Introducing our Sofa Removal Services: Your Expert Solution for Responsible Disposal
When it comes to sofa removal, trust in our extensive experience and commitment to excellence. We've mastered the art of collecting and recycling sofas, ensuring that your old furniture finds a new purpose in an eco-friendly manner. Our approach is simple, efficient, and designed with your convenience in mind.


We offer a straightforward fixed-price service, eliminating any surprises or hidden fees. You'll know exactly what to expect, making the entire process hassle-free.


We understand that timing matters. That's why we provide around-the-clock ordering, giving you the flexibility to schedule your sofa removal when it's most convenient for you.  In many cases, we can have your sofa collected on the very same day you place your order. Our efficient scheduling ensures prompt and timely service.
Sofa Removal & Sofa Collection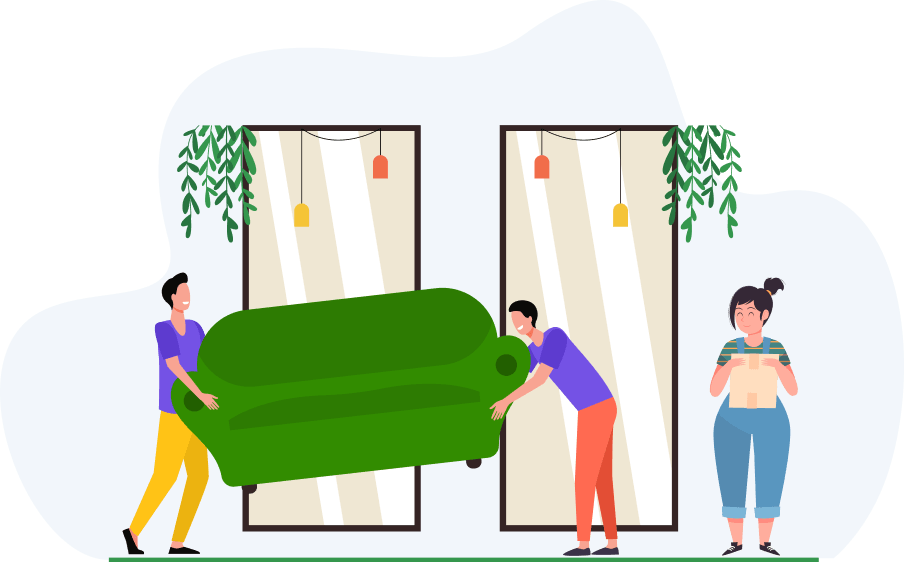 Armchairs, Sofas, Sofa Beds and Footstools Available for Collection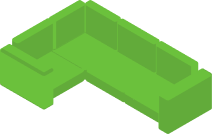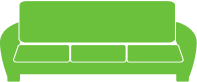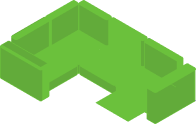 Effortless Online Reservation
Set Cost Sofa Disposal Solution

Rapid Same/Next Day Pickups Possible
Indoor or Outdoor Pickup Options

Across-the-Country Sofa Removal Services
Team of Two for Collection
Frequently asked questions