Rubbish Removal Islington
Rubbish Removal Islington
Same-Day Rubbish Removal in Islington
WASTEMOVE is a licensed waste carrier offering professional rubbish collection in Islington and all over London. We pride ourselves as the most reliable and efficient waste collection experts in Islington offering hassle free service for both households & businesses located in Islington.
To get rid of rubbish and waste isn't an easy job, our team has the expertise required to collect rubbish and junk from your house, office, garden or construction site in an extremely efficient manner, saving you much time without compromising saving our environment as all our waste clearance in Islington jobs are done in an eco-friendly manner. Give us a call now on 07983 213880 for a free, bespoke quote.
Hassle-free Waste Collection in Islington
At WASTEMOVE, we provide professional, no-hassle service as we clear anything from old furniture and old appliances to complete garden waste and construction waste. It doesn't really matter where your rubbish is located, WASTEMOVE will do all the hard work for you from clearing and loading. We take our environment health seriously as all our rubbish collection services in Islington are done in a strict eco-friendly manner.
Get in touch with us today for a professional, hassle-free rubbish collection in Islington.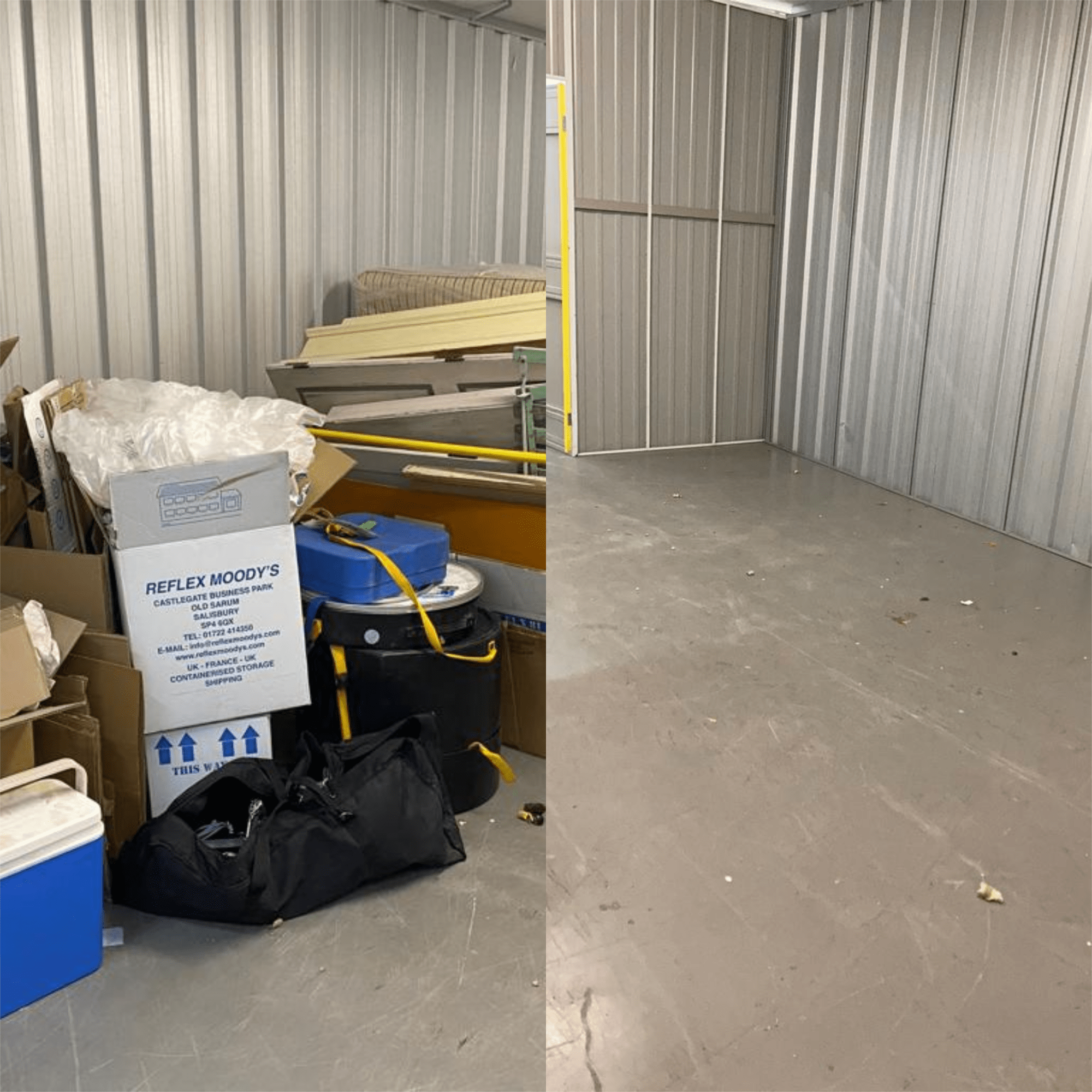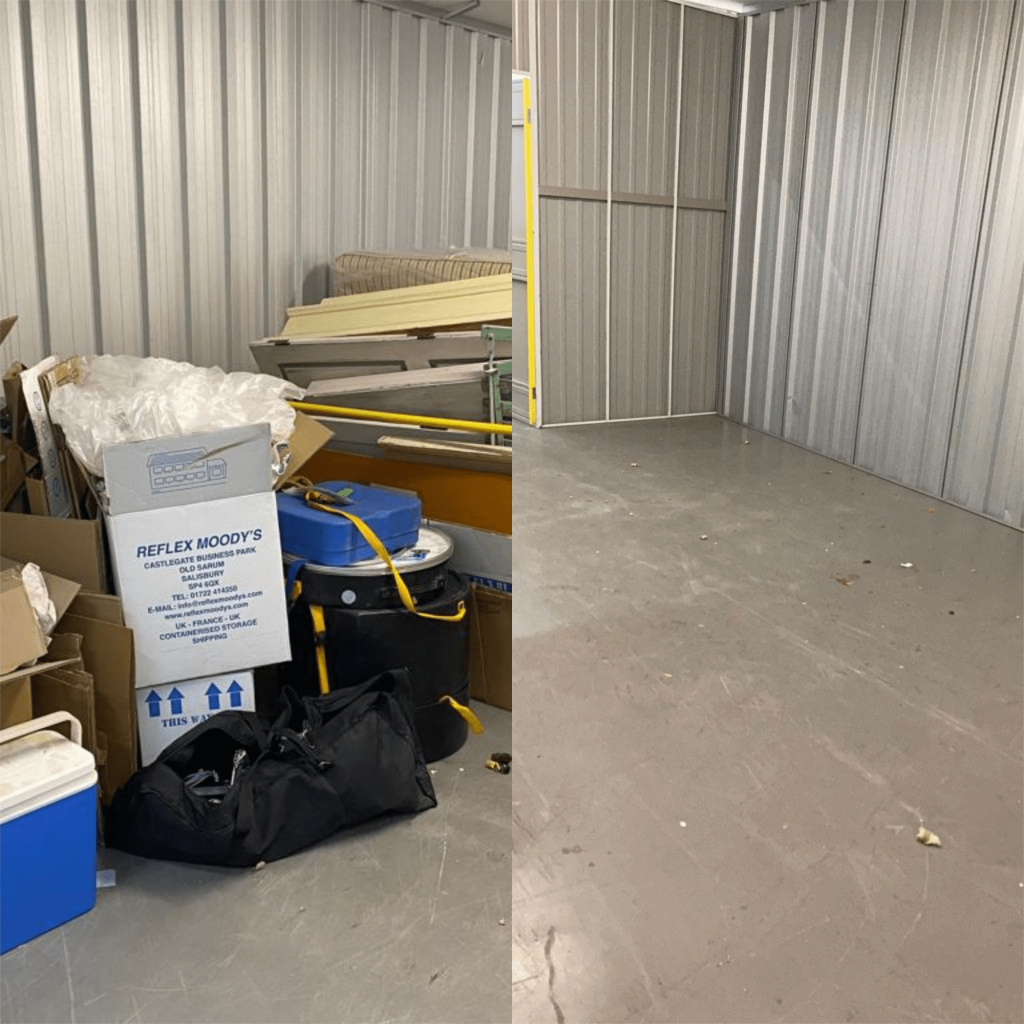 The Greenest Way to Remove Waste From Your House in Islington Is by Calling WASTEMOVE
WASTEMOVE simply knows how to dispose the collected items from your property in the best way possible. If you need us to pick up large items, collect bulky waste, electrical waste, toys or other furnishings, we possess the required knowledge of all the relevant laws as we always walk the extra mile and recycle as much as possible from all the collection jobs we perform on a daily basis. If you are using WASTEMOVE to collect your rubbish in Islington, you'll simply be doing a bit more towards saving our precious environment through our expert, eco-friendly service.

WASTEMOVE Help Literally in Every Circumstance
Our team's high end training accompanied with the thorough understanding and knowledge of all the aspects of our rubbish collection jobs simply mean that WASTEMOVE can help you with every waste disposal service. This can include collecting DIY, WEEE Rubbish, bulky waste and garden waste. We are available 8:00 am to 7:00 pm, 7 days a week so give us a call now on 07983 213880 and one of our friendly team will be happy to assist you immediately.