Rubbish Removal Walthamstow
Rubbish Removal Walthamstow
The Best Rubbish Collection Service in Walthamstow
WASTEMOVE provides rubbish collection and rubbish removal Walthamstow services to both households and commercial units. Our services include: 

-Domestic rubbish removal i.e. house clearance, loft clearance, garage clearance. etc.
-Commercial rubbish removal including offices, warehouses, factories, etc.
-Garden clearance which includes rubbish collection and removal from your office or house garden.


You can avail of a complete rubbish removal service or a partial one. Complete rubbish removal involves collecting all types of rubbish and waste from your home or office. It also includes the collection and disposal of white goods and electric appliances according to regulations.
How to Book Our Rubbish Clearance Service In Walthamstow
Contact Us
If you require rubbish clearance in Walthamstow, all you have to do is call us on our registered number. Book our services in advance or arrange next-day removal if you are in a hurry.
Free Quote
Our team will visit your site and provide you with a free quote for our services. If you accept the free quote, we will provide you with a booking date for your Rubbish Collection Walthamstow.
Clearance
The booking date depends on your urgency. On the booking date, we will visit your site and bring along all the necessary collection and cleaning supplies. Our team will collect all the waste items and clear your site to your complete satisfaction. All items will be disposed of according to the best safety practices. We will make sure that you do not run into any legal issues when it comes to waste disposal.
Get in touch with us today for a professional, hassle-free rubbish collection in Walthamstow.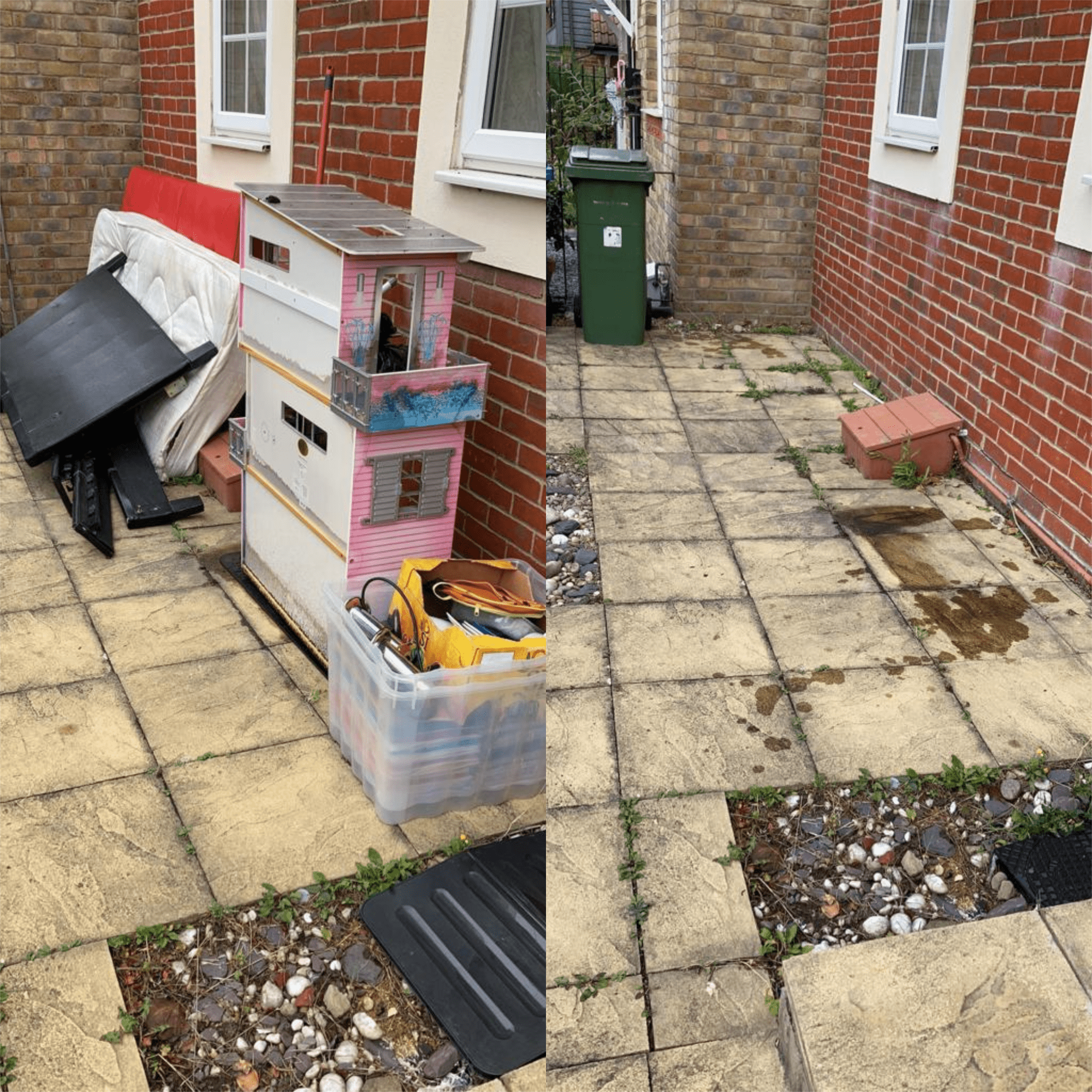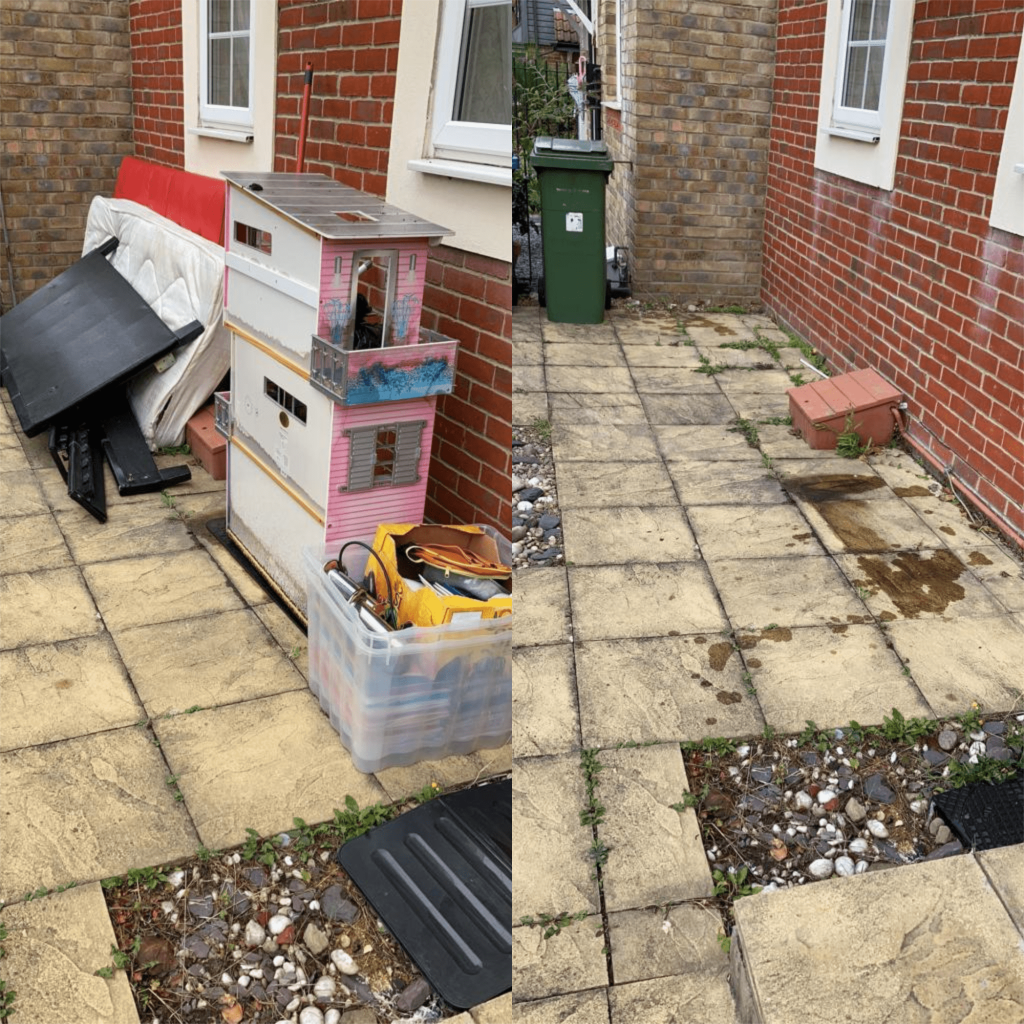 Walthamstow's Best Bulky Waste Collection Option
Stress & Hassle-free Services
Our rubbish removal Walthamstow team comprises highly experienced people. They have completed countless jobs and are regularly engaged in collection/disposal activities. Our team can be reached within no time and they can also provide you with emergency cleaning services. When you hire us, you can be assured that you will not have to do anything. Our skilled team will perform every step required for effective rubbish clearance in Walthamstow.
Kind to your Pocket
Our rubbish management Walthamstow services have been priced to make clearance highly affordable for our customers. The total clearance cost depends on the area of your property and the time it will take to provide clearance. Compared to market rates, we are offering highly competitive pricing without compromising on our service quality.
Reliable Waste Collection Services