Garden Clearance Walthamstow
Garden Clearance Service in Walthamstow
A beautiful garden can provide a pleasant outdoor experience right at your doorstep. Well-kept and neat gardens can increase the aesthetic value as well as the perceived estate value of your home.
Your children can play in a neat garden without the risk of injury. Beautiful and groomed gardens make a lasting impression on visitors, guests, and passersby.
On the contrary, an ill-kept or unmaintained garden can not only prove to be unpleasant but also make a bad impression.
It can affect the estate value of your home. Regular garden clearance by professionals will help you in maintaining your garden and provide your home with an incredibly neat appearance.
Get in touch with us today for garden clearance Walthamstow.
Our garden clearance services
Our expert cleaners and gardeners will provide every service required to make your garden look clean and tidy. These include:
Thinning/Cutting of overgrown hedges
Grass trimming and removal of unnecessary vegetation
Pruning /reduction of shrubs
Tree trimming and reduction
Plant bed clearance
Green waste collection and disposal
Removal of any other waste/garbage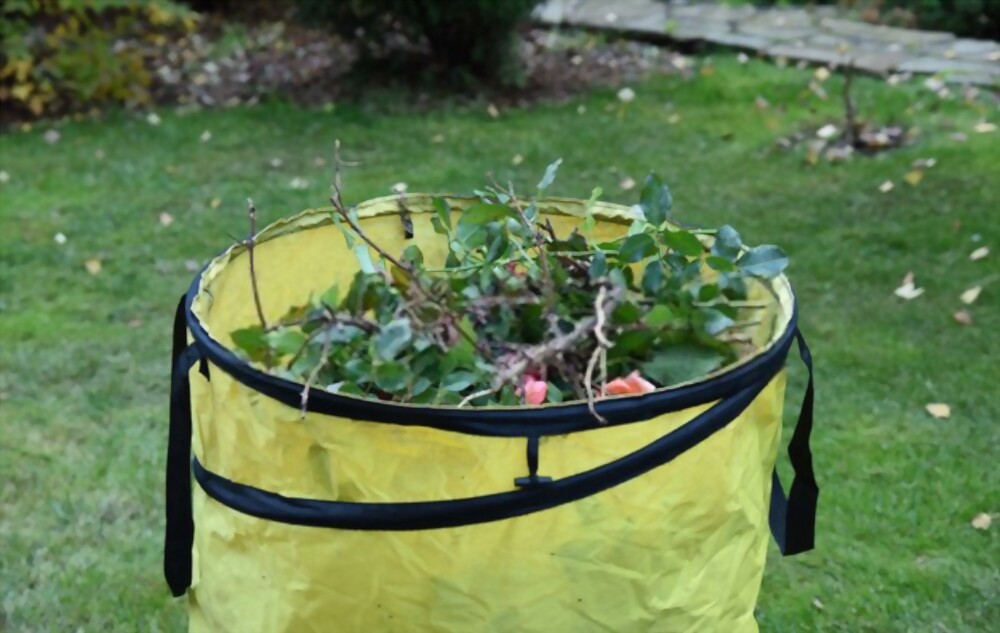 Why we are the best fit for the job?
Hire us today for the most effective garden clearance Walthamstow. Follow the simple steps below to get your garden clean and tidy again.
Call us on our registered number and talk to our representative in detail regarding the garden clearance in Walthamstow services you require. You can also contact us online through our website.
We have completed countless jobs to the complete perfection of our customers and many of our Walthamstow customers are our regular customers.
Clearing:
If you accept the quote, our professionals will provide you with a booking date for your garden clearance. They will visit the site on the booking date and provide the required services. All waste will be disposed of or recycled by our professionals. They will collect every waste item from your garden and transport it to dumpsites/recycle stations in our special vehicle. Depending on the size of your garden, our professional cleaners will finish the job to your complete satisfaction.
Seven Reasons to hire us
We have a highly experienced team that is fully aware of gardening techniques, waste removal regulations, and grooming your garden. Our professional cleaners will segregate all waste according to its type and provide it with the best treatment to ensure a safe environment. So, you can trust us with the garden removal Walthamstow.
We are equipped with the latest tools & equipment for providing effective garden clearance promptly. Whether it is weed removal, pruning, cutting, or trimming, our professionals use the latest tools to provide you with quick and effective services.
We also provide same-day emergency clearing services in Walthamstow and elsewhere in the UK. If you have a prospective buyer coming in on short notice but your garden is in a bad shape, let us know and we will do our best to provide you with quick cleaning services to ensure you get the value you deserve.
We provide highly affordable and cost-effective garden clearance Walthamstow. We have priced our services for maximum affordability compared to our competitors.
We have all the necessary licenses to collect, transport, store, and dispose of/recycle waste. so, we offer the best garden collection Walthamstow services.
We provide disposal and recycling services by following safety and legal requirements.
We also offer periodic maintenance packages for your garden so that they are always in the perfect condition.
We also offer garden management Walthamstow services on regular basis, which will save you from hiring
Contact Us
Tired of your untidy garden? don't know where to start? Stop building garbage piles in your garden and let us handle it for you. Call us on our number or contact us online through our website. Our professional cleaners will make your garden look neat in no time. From cutting, pruning, weed removal, trimming hedges, and green waste disposal, to the removal of every type of garden waste, we provide all garden clearing services under one roof.